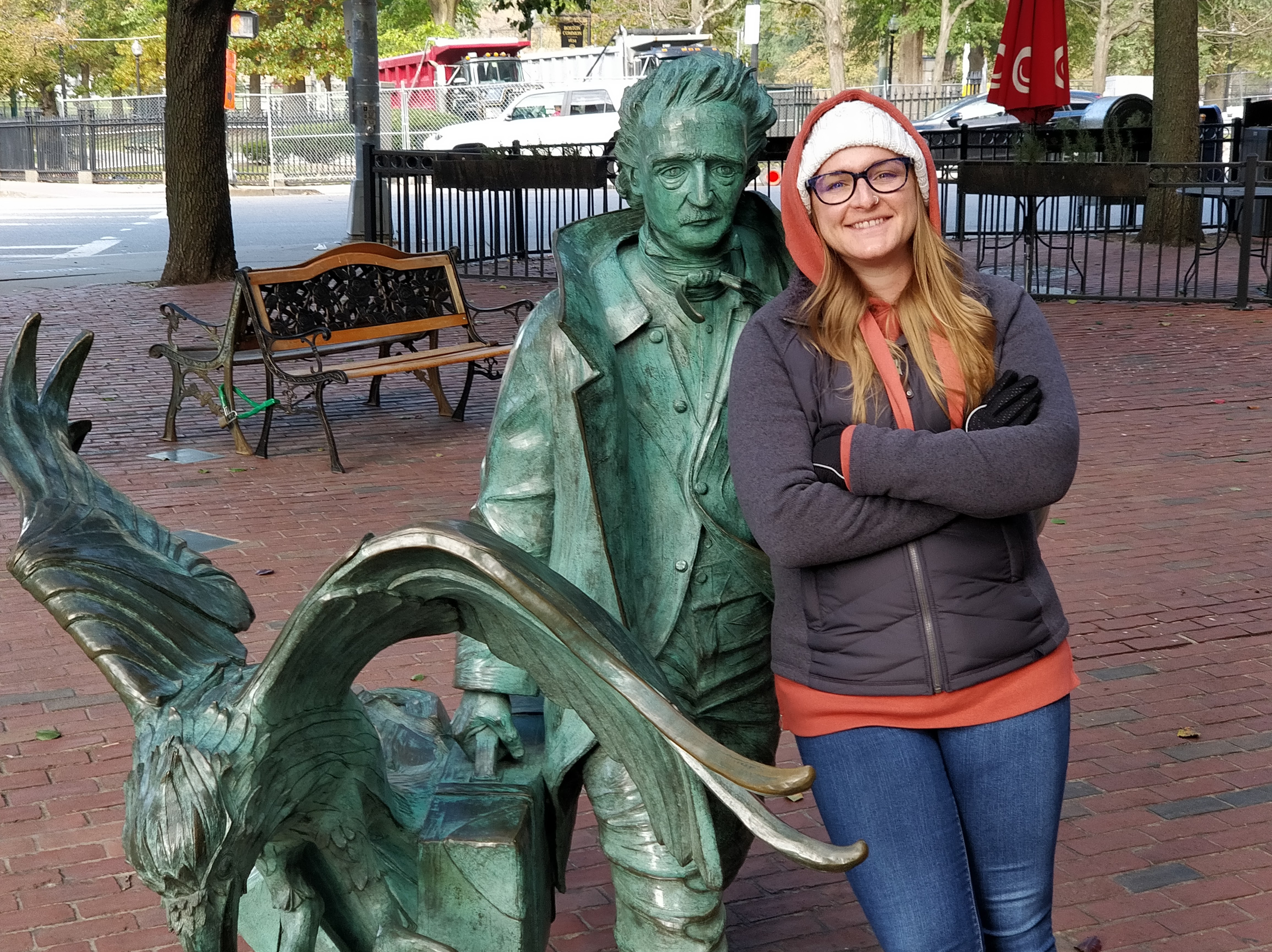 I am invested in creating relationships that help people feel seen and understood. My work involves examining how the systems in which we live influence how we think about ourselves, our successes, and problems that we encounter. I don't believe that people are problems, I believe that problems are problems and that they often make us forget about our own wisdom, skills, and competencies. I am confident that you know some things about your own life. Through our work we will tap into that expertise to support you in connecting with your values, beliefs, and abilities so that you can have a say in how the problem tries to influence your life.
I received my Masters of Science in Counseling at San Diego State University's Marriage and Family Therapy Program. Prior to graduate school, I worked for several years as a behavioral interventionist with children with different developmental skills and challenges that include Autism. Throughout and since graduate school I have worked with children, teens, families, and young adults. I have worked collaboratively with my clients to create and work toward goals and hopes that allow them to operate outside of what the problem tries to dictate.
Outside of therapy I am an avid soccer fan, love talking about, making, and eating various foods, and am a wildlife, plant, and bug nerd. My husband and I love to travel and live in San Diego with our two cats.